Biography Project Installments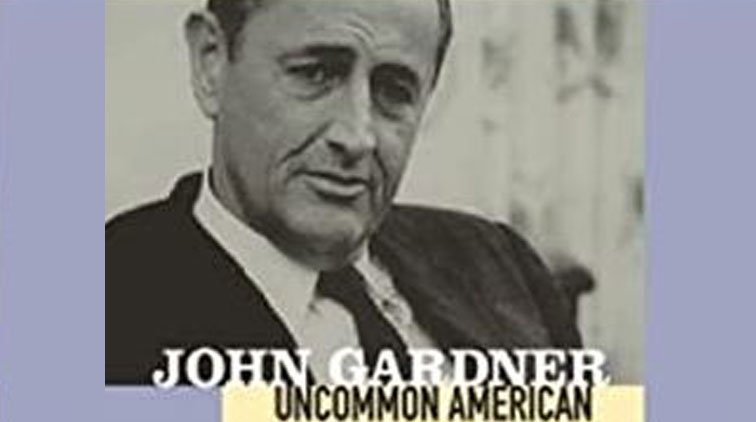 The focus of this installment is on Mike's relationship with John Gardner.
We explore Gardner's influences on Mike from their work together in DC and even more profoundly over time. The next installment treats in more depth how that relationship developed and how a combination of circumstances, including Mike's wife's Wendy's role, helped the two men carve a powerful personal path and significant mutual accomplishments.
Read More

→